Middleton

High School




Class of 1965
OK, a bit slow on updating
Our website, seriously...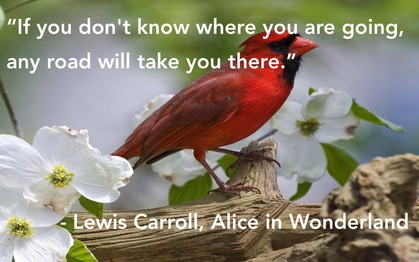 I'll get our pictures, and some video up in the next few days. If you have photos you'd like to post, please send them in, or to me, and I'll post them, too!
And thanks to the reunion team: Frayne, Jim, Paul B, Carol, Ken, JoJeanne, Linda, Diane, MaryAnn Z, Paul S
IT WAS A GREAT REUNION!!!